Get FREE instant access to our 10 Gut Friendly Recipes!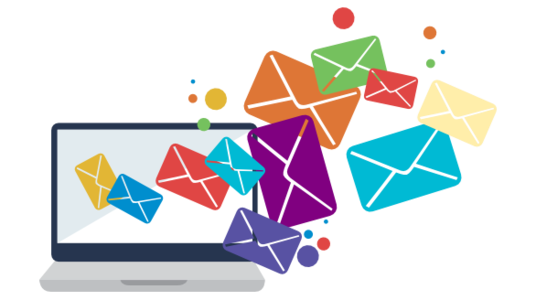 Never Miss Out On Our Latest News Again!

Get Social: Connect with Us!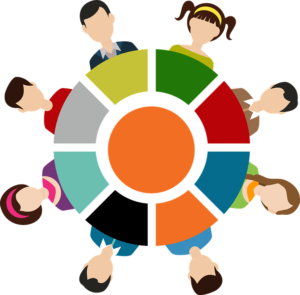 Welcome To All For Better Life
Allforbetterlife is designed to give you delicious recipes that won't sacrifice your taste buds, Healthy facts for additional knowledge.
Allforbetterlife will help you make the best, healthiest choices possible.