Impressive Ways Vitamin C Benefits Your Body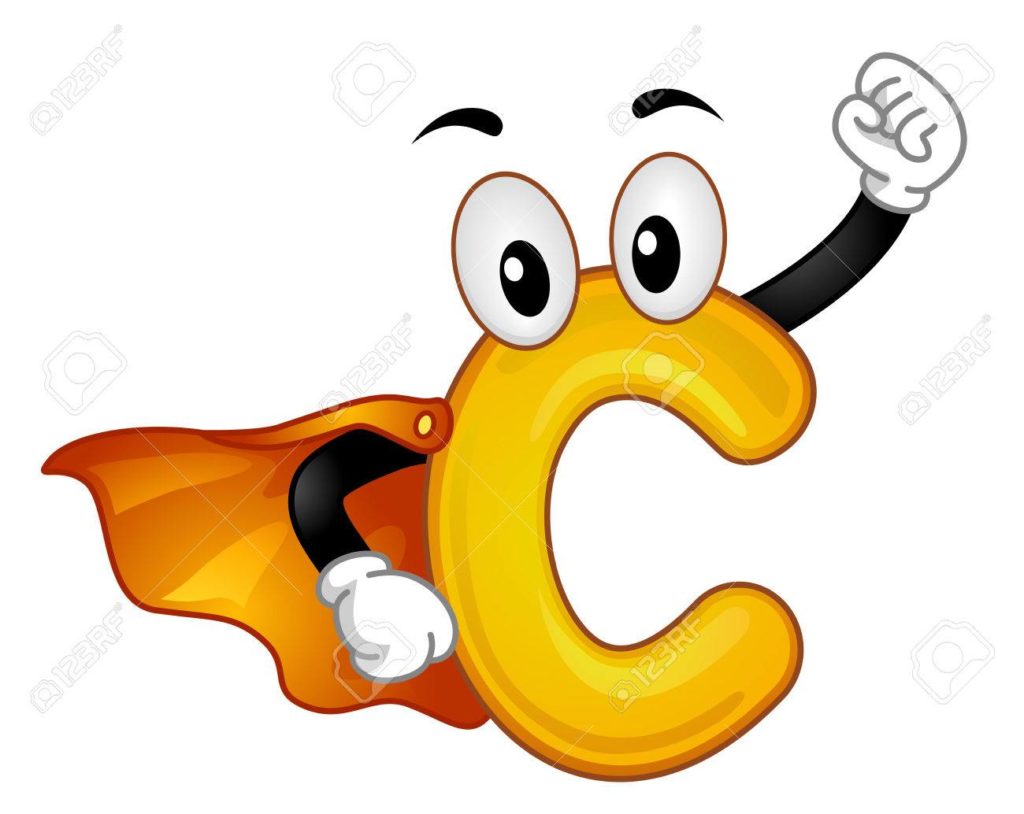 4 types of Vitamin C
             1. Liposomal Vitamin C –  it is in nano particles and it goes through the gut and the lymphatic system to the immune cells. This oral way to get Vitamin C into the cells even better than intravenous because it doesn't consume energy in the gut in order to go and reach the immune cells. It is better to consume in the evening for better sleep.
             2. Sodium Ascorbic Acid/ or ascorbic acid – is water soluble,  has a flushing effect which is good on intermittent basis as it goes into the portal veins and into the liver, where the detox takes place (not through the lymphatic system) . So when going to poop it smells because a lot of the toxins are being expelled.
            3. Fat soluble Acsorbic Palmitate – goes into the fatty membranes around the cells to help when there is inflammation happening  around the cells.
            4. IV Vitamin C ( Intravenous Vitamin C) – this is used in immune therapies which supersaturates the body and cures many diseases.
The most available and commonly used is the Sodium ascorbic acid,  although you can find other types.
Vitamin C is not toxic in any doses and if the body is saturated it is easily expelled through urine and poop.
What is Vitamin C good for
            1. It is antibiotic, antihistamine, antiviral and antitoxin
            2.  It cures cardiovascular disease. Pathogens eats the cover of the vessels and if there is not enough Vitamin C it makes plaque and cause heart attack.
            3. Blood sugar regulator
            4. Changes cancer cells to become normal cells   
            5. Stabilizes stress
           6. Lyme disease is cured with Intravenous Vitamin C
           7. Down syndrome improves dramatically with mega doses of Vitamin C
           8. HIV is cured with mega doses of Vitamin C
           9. Mental illness is improved, protects your memory and  thinking as you age,
         10.Alzheimer's, MS, any viral illness is improved when taking higher doses of Vitamin C
         11.Effective in curing Cataracts
         12. Aids in lowering Hypertension
         13. Relieves symptoms of Asthma
How much Vitamin C is recommended per day
          It is believed that nobody has enough Vitamin C in their bodies. Daily recommended dose of Vitamin C for prevention is 1200mg -1500mg  As daily stress, cortisol and adrenaline is burning Vitamin C from your body a higher dose of 2000mg-3000mg per day is recommended. For cancer patients should start  with 1500mg per day and increase steadily to 2500mg-3500mg and up to 100.000mg per day. To saturate your body with enough Vitamin C (during cold and flu) take 3000mg every half an hour until bowel tolerance (loose stool) and then stop. If symptoms return repeat the same thing in the evening. A leveled tea spoon of powdered Vitamin C is 4000mg, a rounded teaspoon is 5000mg. After taking 30.000mg of Vitamin C, 6 rounded teaspoons in separate doses throughout the day Dr. Andrew Saul cured influenza in 2 days.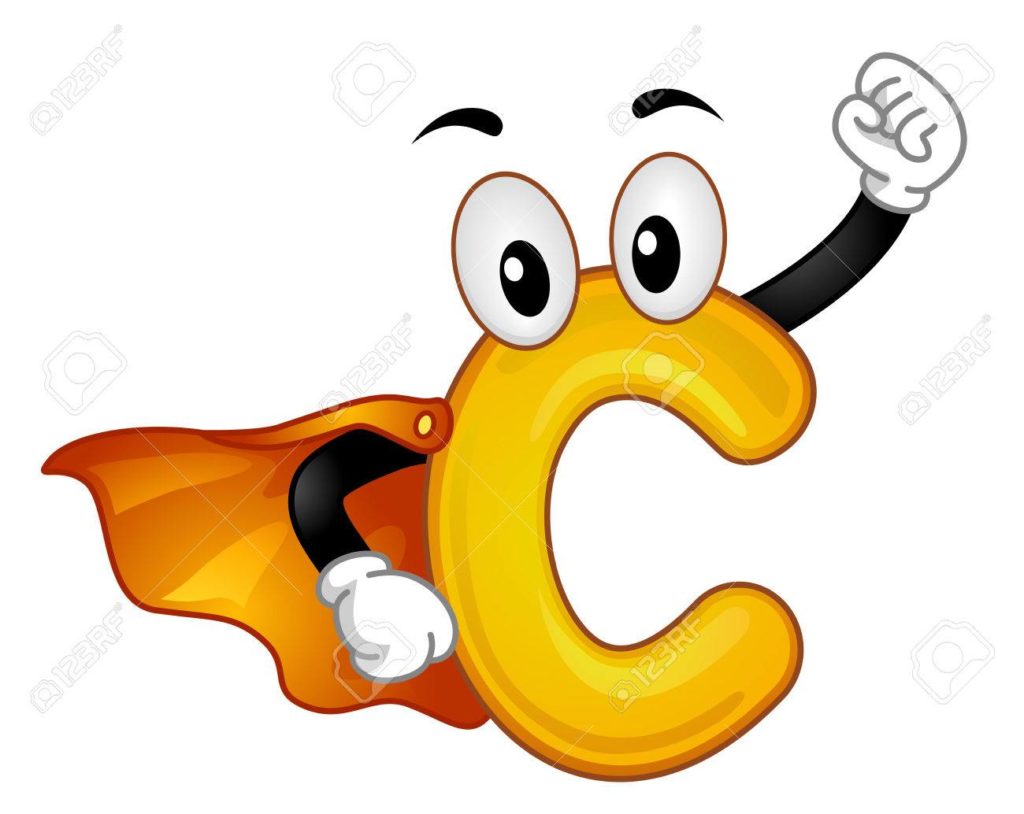 How Dr. Andrew Saul reversed Pneumonia in a span of 3 hours
Listen carefully as he give valuable inputs about Vitamin C
Dr. Andrew Saul: The MegaVitamin Man, High-Dose Vitamin C, & DIY Health
Check out the discussion by clicking this button